It b2b marketing platform b2bmarketeers.nl is continuously developing. For this we work together with various partners and tools. We work together with the following partners.
Online Success – Generate leads via the website
Online Success is a tool for identifying leads who visit the website. With this very user-friendly software you can discover, warm up and convert new leads and sales opportunities. A handy tool from Dutch
bottom with which you give sales more power and your marketing takes a big leap forward! B2bmarketeers.nl has been using it for years for more insight into website visitors to which the content is continuously adjusted. On the other hand, we use it to find advertisers. Online Success is friendly priced, super intuitive to use and is developed and supported by a super nice Dutch team.
---
GoToWebinar – Reach many customers and prospects with webinars
Webinars have now become commonplace in B2B marketing. It is not without reason that a webinar offers many possibilities to share content with target groups, to get in touch and to make valuable connections in an accessible way.
Moreover, webinars can be recorded and can also be used as a marketing tool after the live webinar. GoToWebinar is a tool that I have a lot of experience with and am pleased with. It was given a new look not too long ago.
---
GetResponse – Email Marketing and more
If you are going to get started with email marketing and are looking for a good tool for that, GetResponse is recommended. This accessible tool is growing rapidly in the number of users and is very well put together. The tool comes with a lot of standard templates, offers possibilities for landing pages and automatic workflows.
It is affordable and easy to use. You can try it for free for 30 days.
---
SEMrush SEO Software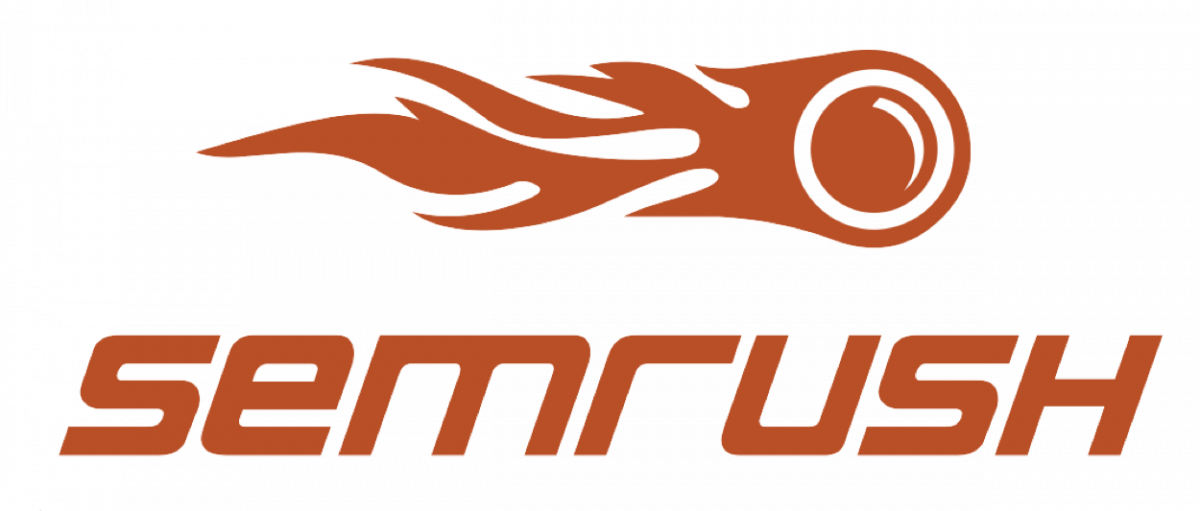 Want to quickly check the position of your website compared to the competition on the most important keywords? Or go in-depth with analyzes on keywords, backlinks and other relevant SEO issues for your website? With a tool like SEMrush, that's child's play. This is one of the largest, best-known tools in this field. And with the availability of a free trial variant, definitely worth exploring!
---
Funnel CRM Software
A newcomer to the CRM market and how refreshing! A very simple tool for small and medium-sized businesses. The appearance is different from all other CRM providers. They grow quickly through clever marketing and referral programs.
The functions are simple but effective. FunnelCRM has built up a worldwide presence in a short time and is a challenger for many existing suppliers.
---
Hosting – One.com
A hosting partner is of great importance for the foundation for b2bmarketeers.nl. We have been working with . for years One.com for b2bmarketeers.nl and other websites. The prices are competitive and the service is good. Even if there is an issue with your website CMS such as WordPress, the helpdesk of one.com is there for you. Via a chat function (in Dutch and outside Dutch working hours in English or by telephone.
The hosting comes with a lot of additional services such as a simple WordPress implementation, security updates, security certificates, analytics and other tools.
Click here for more information, (become a customer of one.com and we receive a small kickback fee)
---
Social Media Tool – SocialPilot
We are experimenting with various tools for planning and monitoring Social Media posts. One of which is SocialPilot. For about 25 to 30 dollars per month you have access to a wide range of functionalities such as scheduling posts and result reporting. SocialPilot focuses on B2B and B2C, on end customers and agencies.
Click here for more information
---
Social Media Images – Stencil
A lightning fast way to generate or edit social media images with quotes, emoticons and filters is through tools like Stencil. A nice fast tool with many possibilities. By linking to Buffer (a kind of SocialPilot, also very cool) you can also quickly schedule and post them.
---
Design and Design – Studio Passport
A very nice club to do business with and to let loose on design issues. House styles, printed matter, logos, banners, advertisements; you can contact Studio Paspoort for all online and offline corporate identity carriers.