Vind hier het B2B Marketing Bureau met het specialisme voor jouw job. Zoek je een B2B Bureau met de focus op Content Marketing? Of een specialisatie in Online Marketing? Of een bureau dat zich richt op B2B Marketing Automation? Wij hebben de B2B Marketing Bureau's, softwareleveranciers en opleiders in kaart gebracht. Zoek via een keyword of blader door de categorieën. 
Webdesign

Address:
Tielweg 6E
2803PK
Korte omschrijving organisatie:
Met onze WordPress Webdesign & Online Marketing diensten voor B2B helpen we groeien.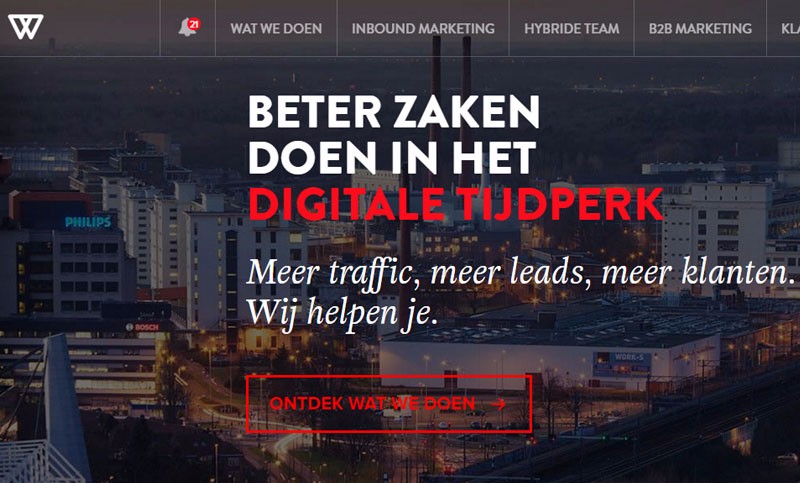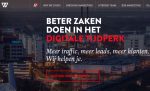 Address:
Oude Stadsgracht 1, Eindhoven
5611 DD
Korte omschrijving organisatie: